Please select a language:
English
|
Spanish
About Us
Culture
At IPPG, our unique position as one of the few privately held specialty PVF suppliers in the market gives us the flexibility to respond directly to customer needs.


Locations
With a distribution network located all over the globe, IPPG can contribute quickly and effectively with location having minimal impact on delivery of our products. Organized in 1973 and held privately since, our international manufacturing capacity and sourcing expertise are our greatest assets.
| | | |
| --- | --- | --- |
| Americas | Middle East | Asia |
Service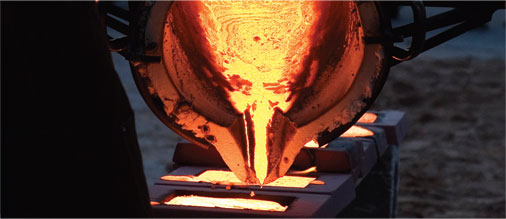 IPPG is a manufacturer, packager and sourcing company with a staff of professionals contributing extensive experience in the pipe, valve and fitting industry.
IPPG has supplied major projects worldwide. IPPG has sourcing commitments with key manufacturers around the globe that allow us to manage a project from any corner of the world. We supply pipe, valves, fittings, and flanges in all sizes and a full range of materials varying from carbon, chrome alloy P grades, stainless, and nickel alloys. We have the capability to provide expedited deliveriesfrom the mill and our manufacturing facility.
IPPG Markets Served and Revenue Diversity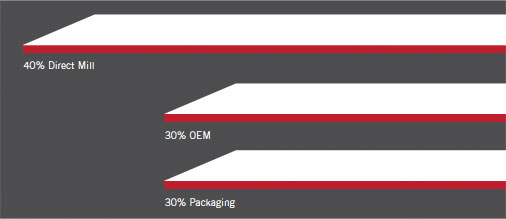 IPPG's diversity in product offerings is not only a benefit to our customers, but also to our company and it's stability. Our ability to contribute to many different aspects of a project helps us to build better client relationships and respond faster to our customer's needs.
Power | Coal, gas and oil fired plants
Oil & Gas | Upstream, midstream, and downstream
R & C | Chemical, petro-chemical, and refinery
Water | Water treatment and desalinization plants
Mining | Slurry and process lines
Structural & Mechanical | Equipment, fabrication, and construction